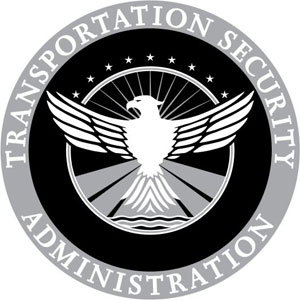 Transportation Security Administration (TSA)
TSA Headquarters, 6595 Springfield Center Dr., Springfield, VA 22150
TSA was created to strengthen the security of the Nation's transportation systems and ensure the freedom of movement for people and commerce by working closely with transportation, law enforcement and intelligence communities to set the standard for excellence in transportation security. From law enforcement to technology to security operations and management, TSA continues to look for dedicated people with the skills and desire to protect transportation security. The work is challenging, and a wide range of career opportunities exist throughout the agency. A career at TSA offers more than just rewarding work. TSA provides opportunities such as career coaching, development and training as well as federal employee benefits.
Login to be able to participate
Students must use UPRM credentials to access Virtual Booths, Webinars, and Activities​. Recruiters and staff, use the credentials provided by UPRM Placement Office.
No virtual booths available.
C/O Accenture Federal Services, LLC, 800 North Glebe Road, Suite 300, Arlington, VA 22203