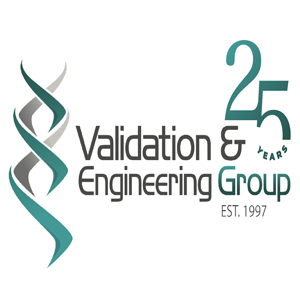 Validation & Engineering Group
Centro Internacional de Mercadeo I, 100 Road 165, Suite 703, Guaynabo, PR 00968-8054
Validation & Engineering Group provides world-class service and expertise to the Biotechnology, Food Safety and Quality, Medical Devices, and Pharmaceutical Industries. We offer our clients: Validation, Control System Solutions, Instrumentation, Training, Equipment Rentals, and Regulatory Compliance Services to ensure adherence to Federal and European regulatory agencies.
Login to be able to participate
Students must use UPRM credentials to access Virtual Booths, Webinars, and Activities​. Recruiters and staff, use the credentials provided by UPRM Placement Office.
No virtual booths available.