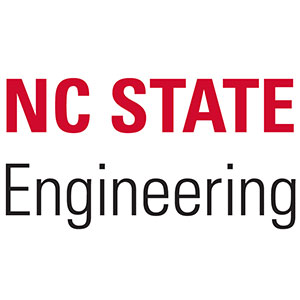 North Carolina State University, College of Engineering
Engineering Online, 111 Lampe, room 301, Raleigh, NC 27695
The College of Engineering at NC State University has several educational opportunities for you as a graduate on campus student in Raleigh, North Carolina or as an online/distance track student wherever you are. On campus or online, the degree requirements are the same. Let's us help you plan for your future, increase your knowledge in various areas of engineering and prepare for work in a global marketplace.
Login to be able to participate
Students must use UPRM credentials to access Virtual Booths, Webinars, and Activities​. Recruiters and staff, use the credentials provided by UPRM Placement Office.
No virtual booths available.
Campus, Raleigh, North Carolina 27695