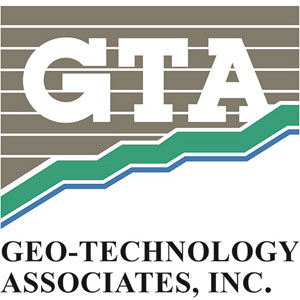 Geo-Technology Associates, Inc.
Friday, February, 24th 2023
3445 Box Hill Corporate Center Drive, Suite A, Abingdon, MD 21009
Geo-Technology Associates, Inc. (GTA) is a dynamic, well-established civil engineering firm that was incorporated in 1985. With more than 500 engineers, scientists, technicians, and support personnel, GTA has built a reputation as one of the most respected environmental and geotechnical consulting firms in the mid-Atlantic United States. GTA focuses on geotechnical and environmental issues, construction observation and materials testing, and natural resource services. We have 21 offices with locations in New Jersey, Delaware, Maryland, Pennsylvania, Ohio, Virginia, North Carolina, South Carolina, Tennessee and Florida.