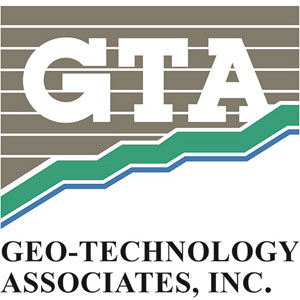 Geo-Technology Associates, Inc.
3445 Box Hill Corporate Center Drive, Suite A, Abingdon, MD 21009
Geo-Technology Associates, Inc. (GTA), a privately-owned civil engineering firm, was established in 1985 and currently has 20 offices located throughout the Northeast, Mid-Atlantic, and Southeast regions of the United States. GTA focuses on geotechnical and environmental issues, construction observation and materials testing, and natural resource services. As part of the GTA family, you will have the opportunity to learn from professionals who are top in their field, collaborate with peers from other disciplines, and receive both in-house and external training to help you gain the experience you need to advance in your career!
Login to be able to participate
Students must use UPRM credentials to access Virtual Booths, Webinars, and Activities​. Recruiters and staff, use the credentials provided by UPRM Placement Office.
No virtual booths available.
3445 Box Hill Corporate Center Drive, Abingdon, MD 21009, USA