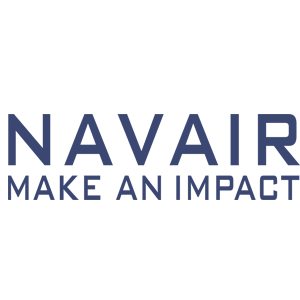 NAVAIR Fleet Readiness Center EAST
PSC Box 8021, Cherry Point, NC 28533
NAVAIR Fleet Readiness Center East in Cherry Point, North Carolina, is dedicated to acquisition, research, testing, sustainment and continuing airworthiness of Navy and Marine Corps aircraft. NAVAIR engineers have numerous opportunities to work hands-on with the world's most advanced military aircraft. As a member of the NAVAIR engineering team, you will have the opportunity to provide engineering products and services which enable our Sailors and Marines with the capabilities they need to accomplish their mission and return home safely.
Login to be able to participate
Students must use UPRM credentials to access Virtual Booths, Webinars, and Activities​. Recruiters and staff, use the credentials provided by UPRM Placement Office.
No virtual booths available.