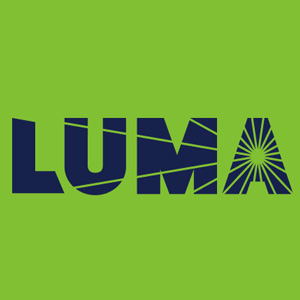 1250 Av. de la Constitución, San Juan, Puerto Rico
LUMA fue creada especialmente para Puerto Rico. Combinamos la experiencia y recursos de nuestras empresas matrices, ATCO y Quanta Services para servirte. Nuestras empresas matrices son compañías líderes en servicios y soluciones en sectores de energía eléctrica en Norteamérica y han llevado su acción a más de 100 países del mundo. Cuentan con una fuerza laboral combinada de aproximadamente 50 mil empleados, al igual que equipos y recursos que estarán disponibles para Puerto Rico. En conjunto, este grupo opera más de 52,000 millas de líneas de transmisión y distribución eléctrica, las cuales cubren 165,000 millas cuadradas de territorio, y ha supervisado más de $ 51 mil millones en programas de recuperación de desastres. Además han apoyado sobre 300 jurisdicciones estatales, locales y territoriales, con una amplia gama de servicios de manejo de emergencias. En LUMA la gente es primero y la seguridad es el fundamento de nuestra labor.
Login to be able to participate
Students must use UPRM credentials to access Virtual Booths, Webinars, and Activities​. Recruiters and staff, use the credentials provided by UPRM Placement Office.
No virtual booths available.