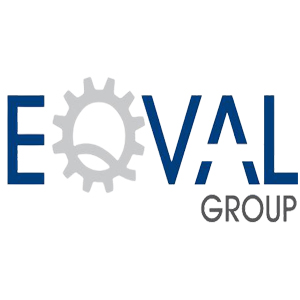 101 Méndez Vigo West, Suite 901 & 902 Mayaguez, PR 00680
EQVAL Consulting Group is a local company dedicated to providing engineering and regulatory compliance services to different companies within the manufacturing industry in Puerto Rico (including Biotechnology, Pharmaceutical and Medical Devices). EQVAL has stood out in the industry for its quality service to a variety of companies in Puerto Rico such as Medtronic, Johnson & Johnson, Sartorius Stedim, Integra, Fresenius-Kabbi, among others for the past 20 years. In addition, EQVAL Consulting Group executes in accordance with a vibrant Corporate Vision, always acting in accordance with the different regulatory requirements, and is able to provide the competitive advantage demanded by today's industry managers and project leaders.
Login to be able to participate
Students must use UPRM credentials to access Virtual Booths, Webinars, and Activities​. Recruiters and staff, use the credentials provided by UPRM Placement Office.
No virtual booths available.