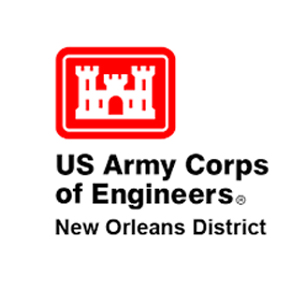 US Army Corps of Engineers New Orleans District
7400 Leake Avenue, New Orleans, LA 70118
Advance the Nation's interests by delivering vital engineering services, in collaboration with our partners, for flood, hurricane and storm damage risk reduction; navigation; ecosystem stewardship; emergency operations; and support to National Security.
Login to be able to participate
Students must use UPRM credentials to access Virtual Booths, Webinars, and Activities​. Recruiters and staff, use the credentials provided by UPRM Placement Office.
No virtual booths available.