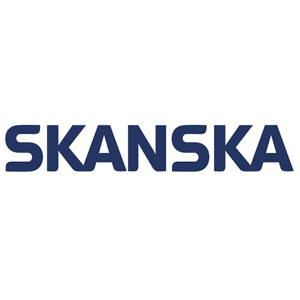 Skanska USA Building, Inc.
700 King Farm Blvd, Suite 200, Rockville, MD, 20850
Skanska USA is one of the largest, most financially sound construction and development companies in the U.S., serving a broad range of clients including those in transportation, power, industrial, water/wastewater, healthcare, education, sports, data centers, government, aviation and commercial. Headquartered in New York with offices in 31 metro areas, we have more than 10,000 employees committed to being leaders in safety, project execution, sustainability, ethics and people development. In 2016, our work in building construction, civil and power/industrial construction, commercial development and infrastructure development (public-private partnerships) generated $6.8 billion in revenue.
Login to be able to participate
Students must use UPRM credentials to access Virtual Booths, Webinars, and Activities​. Recruiters and staff, use the credentials provided by UPRM Placement Office.
No virtual booths available.