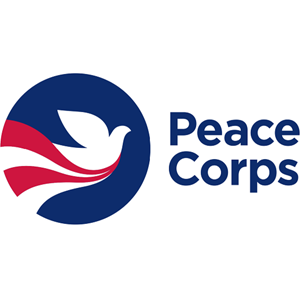 Friday, October 1st, 2021
1275 First St NE, Northeast Washington, DC 20002
The Peace Corps is a service opportunity for motivated changemakers to immerse themselves in a community abroad, working side by side with local leaders to tackle the most pressing challenges of our generation.
Login to be able to participate
Students must use UPRM credentials to access Virtual Booths, Webinars, and Activities​. Recruiters and staff, use the credentials provided by UPRM Placement Office.
Chat Room 1: 11:00am to 12:00pm; 12:00pm - 12:30 - Lunch Break; 12:40pm to 2:00 pm
Introduction to Peace Corps
September 20, 2021 2:00 am
Login to submit your resumé
33rd Fall Job Fair send resume to Peace Corps
send resumé form for companies