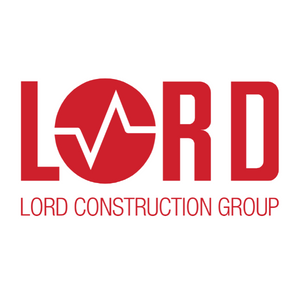 Lord Construction Group, Inc.
8 Simón Madera Ave. San Juan PR 00924-2231
Building on a century of experience, we are, and we work hard to be, the "go-to contractor" that can provide high performing construction solutions in electrical, mechanical, and heavy civil works. Our mission is to continue to innovate in quality and service so that, with our clients, we can build the future together. Therefore, we advance a collaborative environment with our clients and invest in our ongoing development to ensure we can rise to every new challenge. We are driven to make every project an example of our best practices, which are delivered on time and within budget.