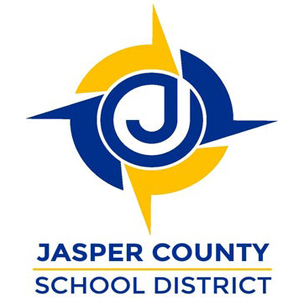 Jasper County School District
10942 North Jacob Smart Boulevard, Ridgeland, South Carolina 29936
Jasper County School District serves approximately 2,700 students, Pre-K – 12th grade. JCSD has two campuses. The north campus is located in Ridgeland and houses Ridgeland Elementary School, a K-5 school, and Ridgeland-Hardeeville High School, a 9-12 school. The campus also features a Career and Advanced Technology Education Center that is home to eight career pathways. Pathways include Aerospace Technology, Business Management, Cybersecurity, Family Consumer Science, Health Science, Horticulture, Information Technology and Distribution & Logistics.
Login to be able to participate
Students must use UPRM credentials to access Virtual Booths, Webinars, and Activities​. Recruiters and staff, use the credentials provided by UPRM Placement Office.
No virtual booths available.